The 83rd edition of the footwear show theMICAMclosed its doors at Fiera Milano (Rho) with certified attendance of 44,610 visitors (5% more than the one in February 2016), comprising 26,505 international (8% increase) and 18,105 Italian. On the international front, the number of visitors from Russia and Ukraine grew by 20% but the leading country remains South Korea whose visitors rose up to 53%.
The sensational new development of this edition was marked by the presence of Fendi, Ferragamo, Gucci, Prada and Tod's, which all attended the event for the first time.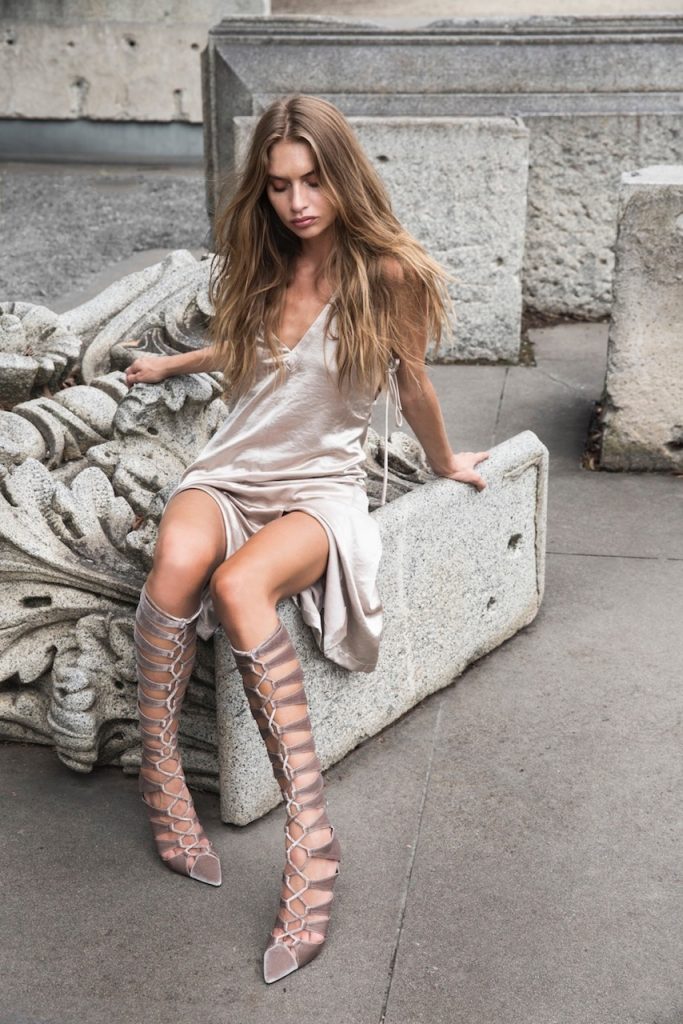 On the other hand, there were international exhibitors who have been part of theMICAM for years and have not missed an edition no matter how far away they come from. One of these brands is Australia's No.1 leading fashion men's and ladies branded footwear company Windsor Smith – a 4th generation family operated business.
Established in 1946 as Melbourne-based men's brand Windsor Smith expanded to become one of the most loved brands also here in Italy, especially since they introduced to the market their first ever women's footwear range in 2009. To find out more about the company's strategies and their secret to success, that has been keeping them on the top for more than 70 years, we interviewed Windsor Smith's director Brett Mance:
"At the moment we are dealing not only with Australia but also with Hong Kong and New Zealand, having retail but also wholesale products. However, we are looking forward to branch out our company and expand more in Europe, as well as in the United States and Asia".
According to Brett their priority at this time is "to push the brand's name and concentrate on it rather than doing unbranded products". He would also like to "attract more customers worldwide and more recognition of the brands name itself''.
The company has always stayed true to its origins and ideas but it "would be open to collaborations" as long as they find "the right people"says Brett Mance.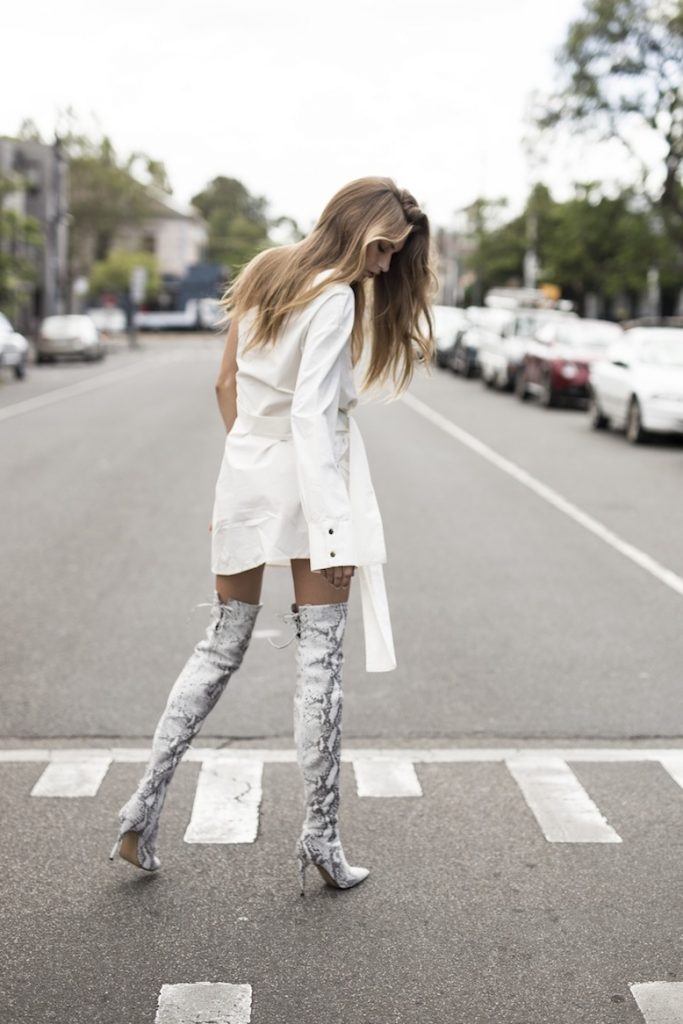 As theMICAM fair is showing all trends for the next Fall Winter 2017/2018 we could not resist asking Brett Mance about what Windsor Smith is preparing for the next season:
"As always we have our core products that are the basic, the lowest price products for everyone to wear. What we are showing for the next Fall/Winter is lots of velvet and embroidery, which in Australia may be taken less and will be better developed in Europe. Usually Australia is more basic and Europe accepts more innovations in fashion so we try to develop products which suit Italian market well but also products that will sell in Australia, because in different markets you have diversity of goods. It happens that sometimes we offer Italy something that is not sold in our country, but it's still the same brand and our signature in every single product" Brett Mance explained.
theMICAM will continue on its Dantean path next Autumn with the 84th edition of the international footwear show with the theme "Seduction".
The event is scheduled to take place from 17th to 20th September 2017 back at Fiera Milano (Rho). What is more, next year for the first time the event will take place at the same time as the Milan Fashion Week, so we could only wonder if this would be another advantage for both visitors and exhibitors that will make theMICAM 84th edition even more successful.
Teodora Koeva, february 2017 – © Mozzafiato